Main content starts here, tab to start navigating
Silky's Sports Page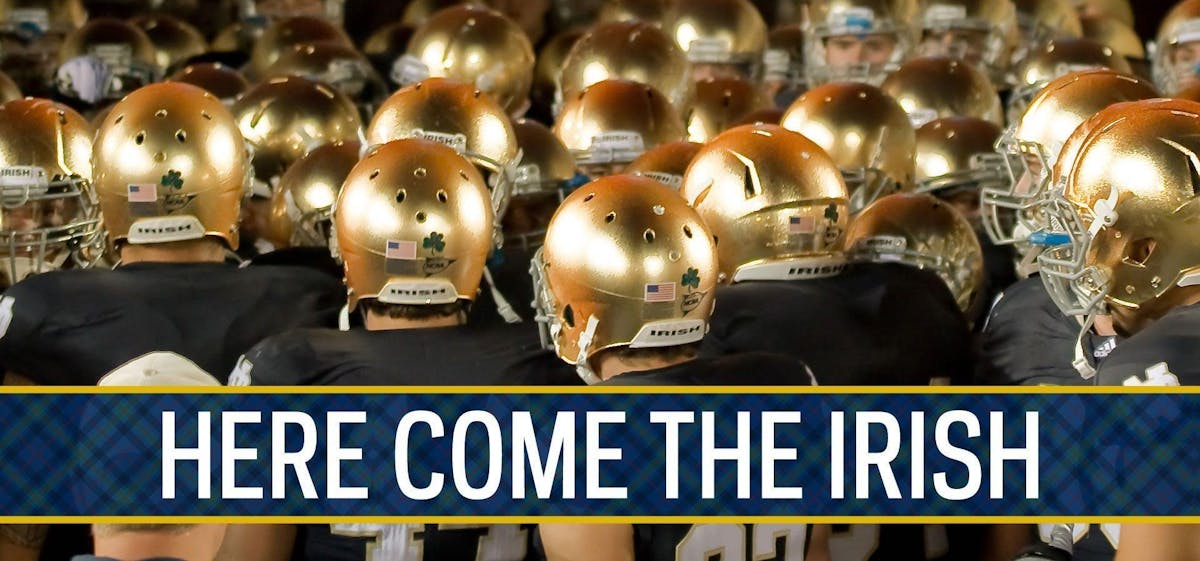 Slide 1 of 4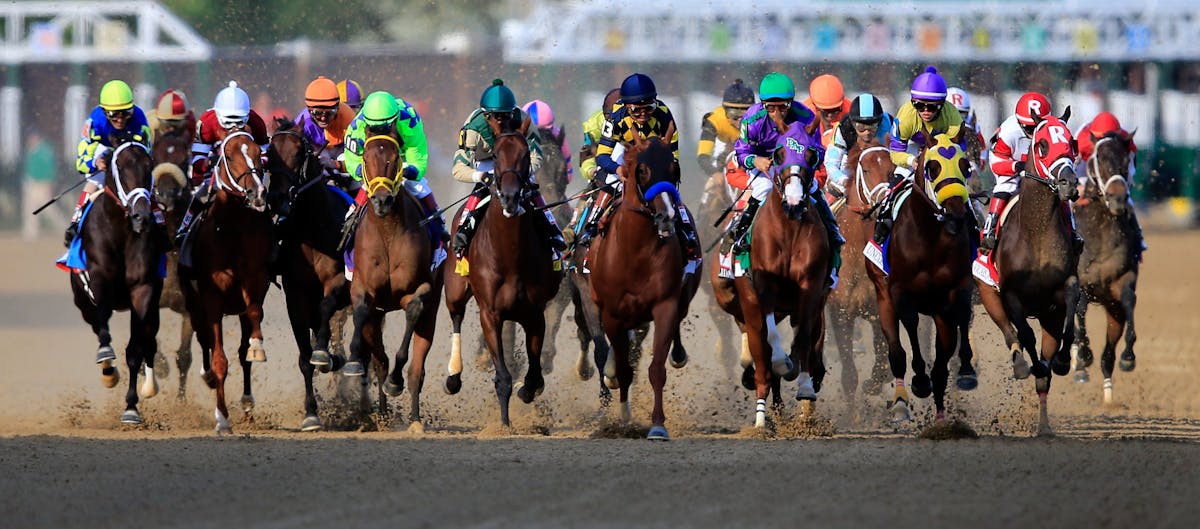 Slide 2 of 4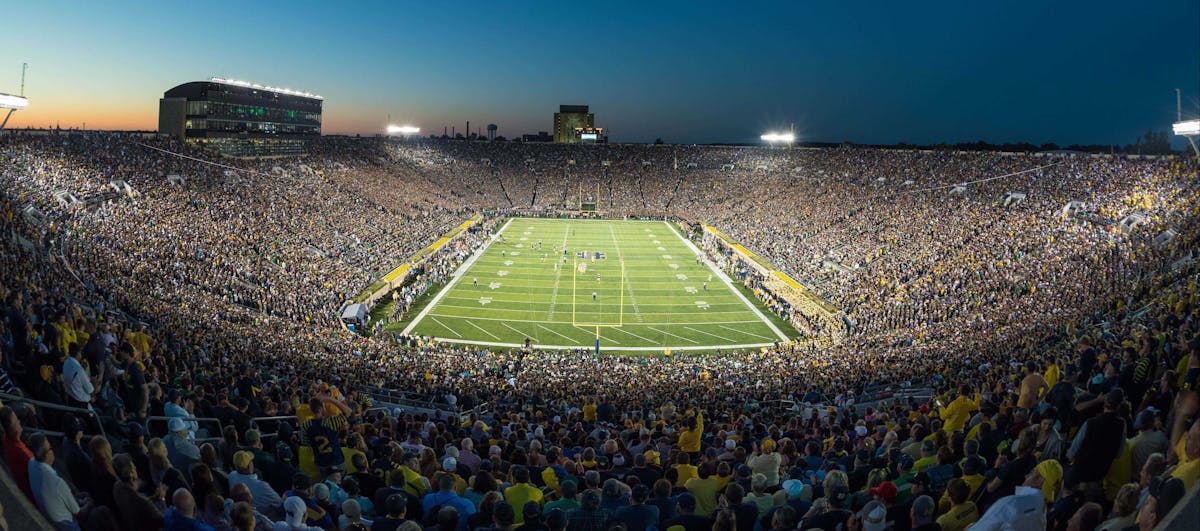 Slide 3 of 4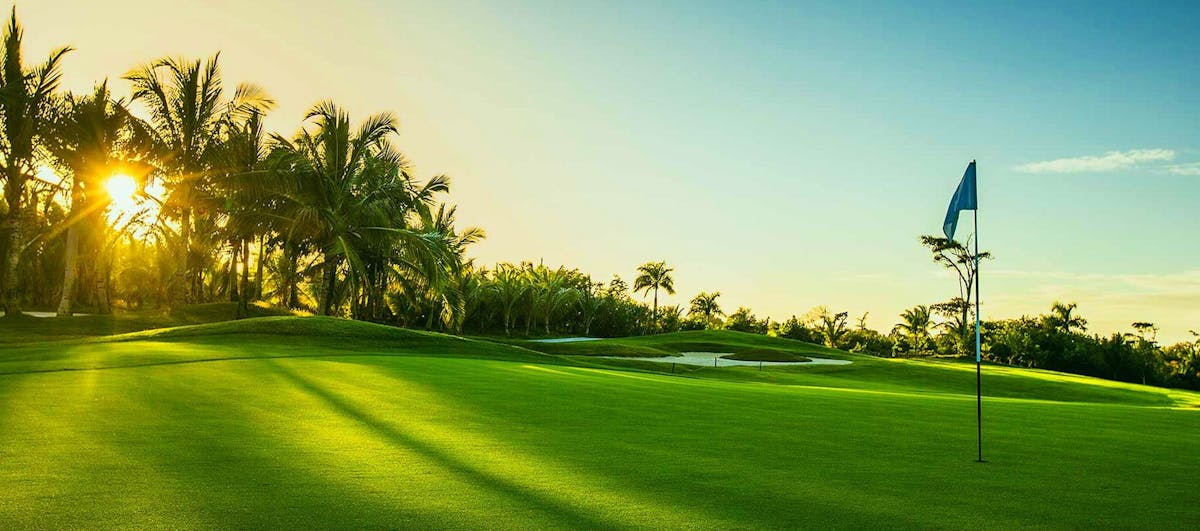 Slide 4 of 4
Home of Notre Dame Football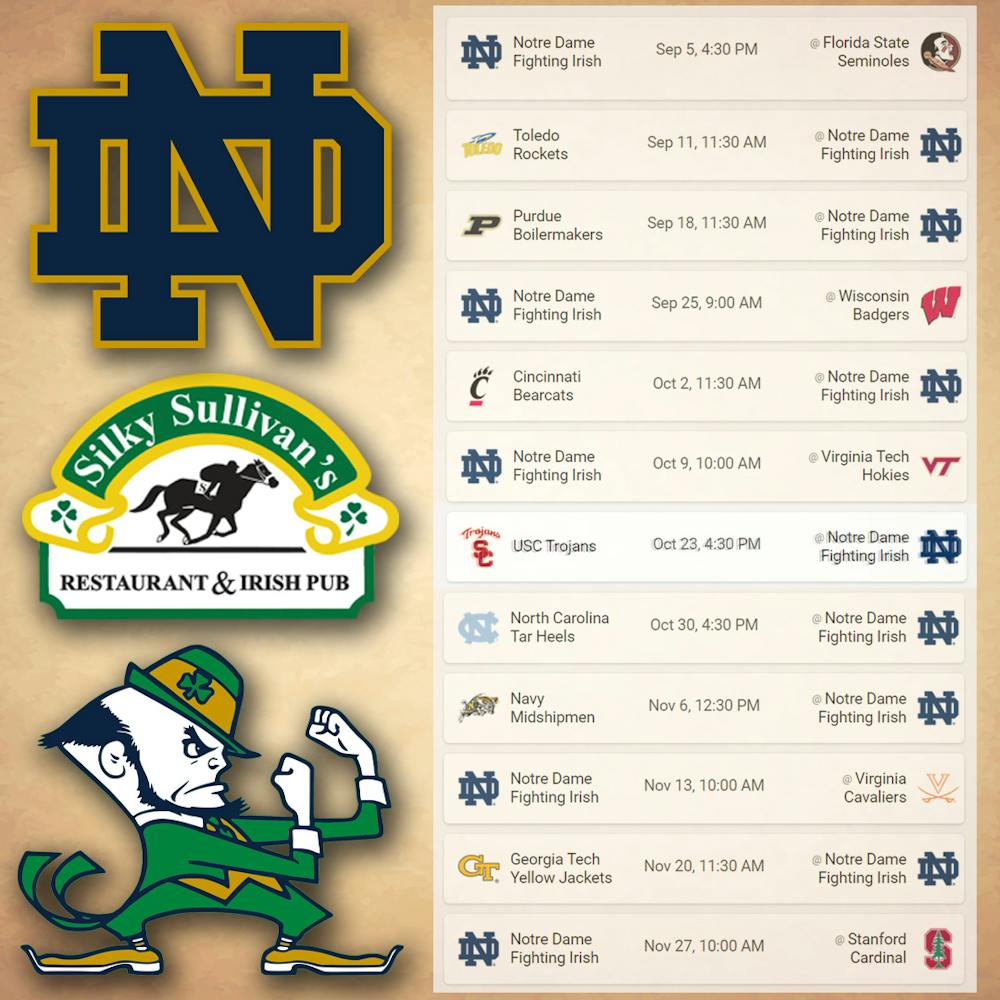 Silky Sullivan's is the Home of the ND Fighting Irish Football... Breakfast starting 9:00am. Come on in and support your Fighting Irish at the place to be for ND games! Cheers!
Monday Night Football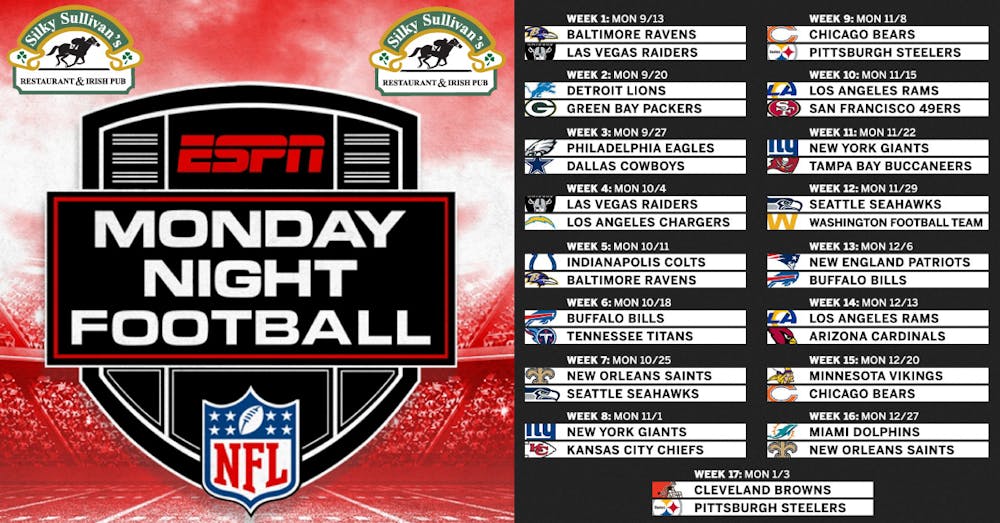 Irish Draft Beer, Perfect Irish Coffee and Food Specials including the Silky's Wienie & Wing Bar hosted by Jen! Are ya'll ready for some FOOTBALL , are you ready to PARTY! Cheers!
Thursday Night Football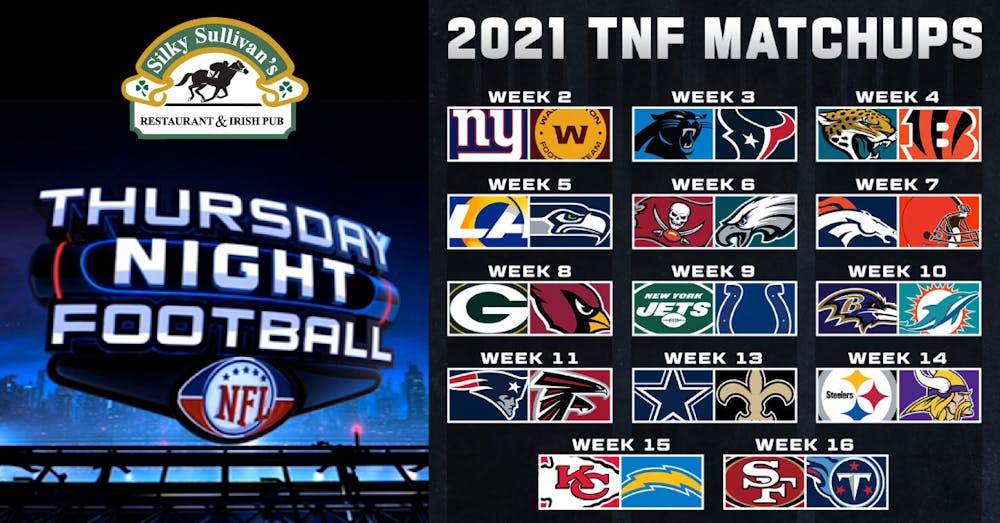 Import Draft and Food Specials including the Prime Rib Dinner Special!
NFL Football and great specials for some good times with friends and family! Cheers!