Main content starts here, tab to start navigating
About Us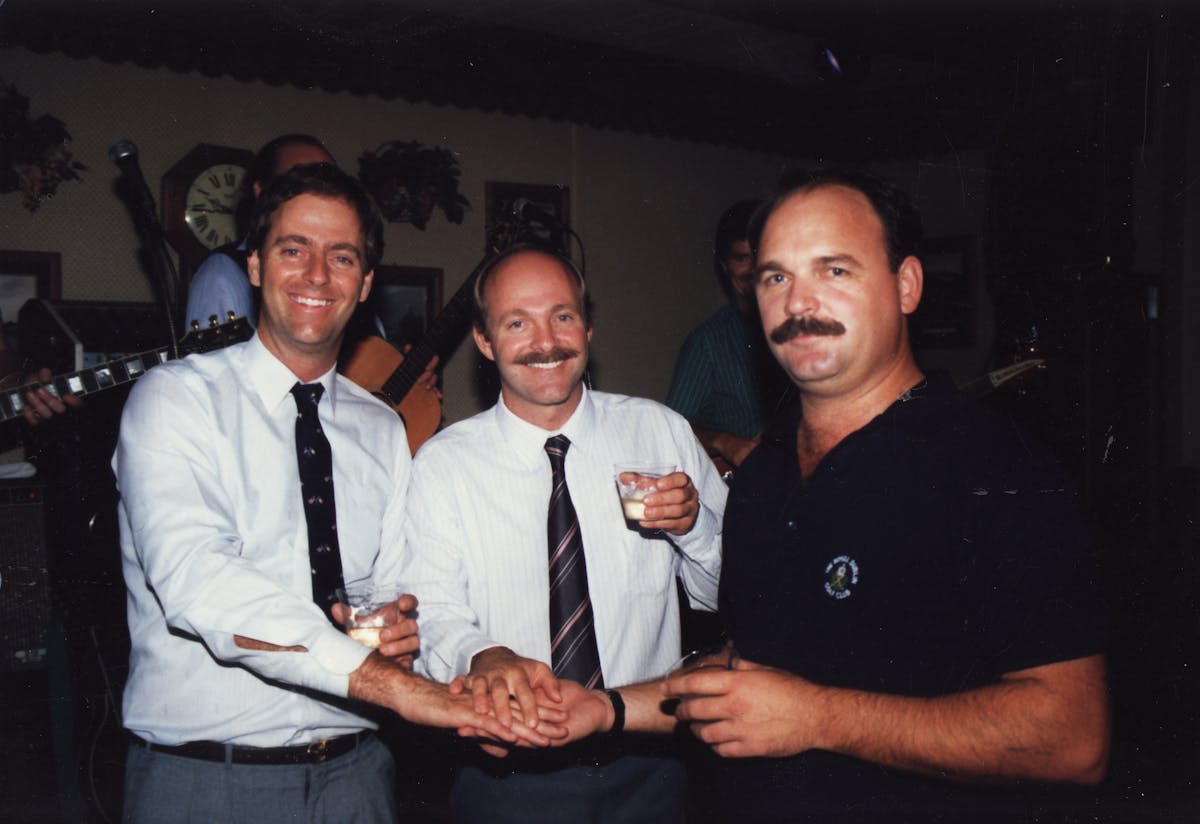 Slide 1 of 5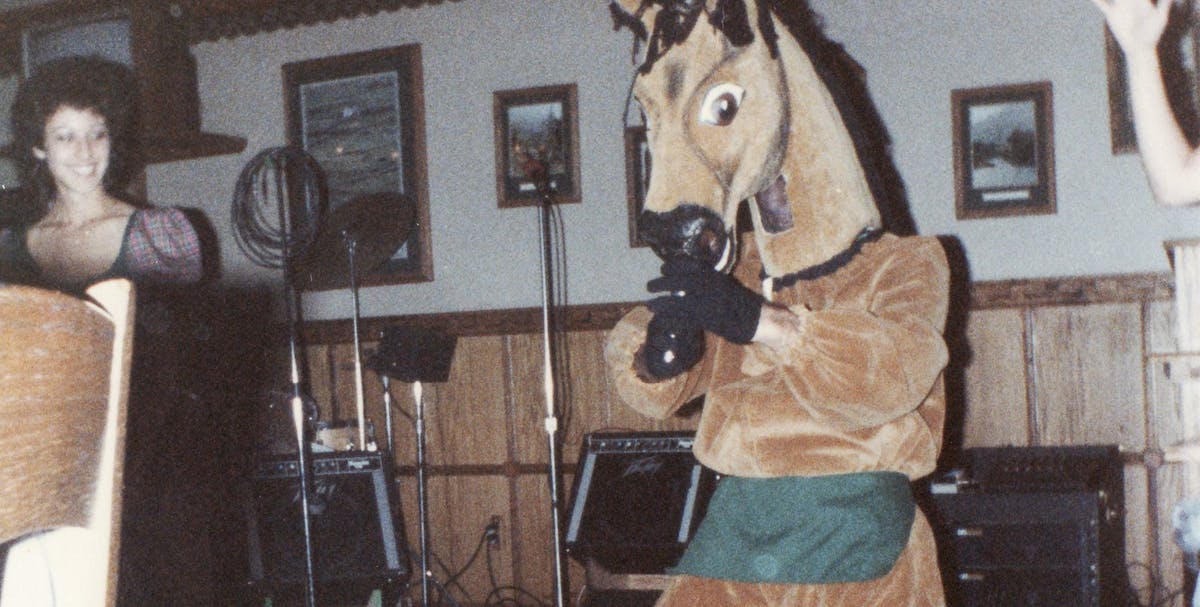 Slide 2 of 5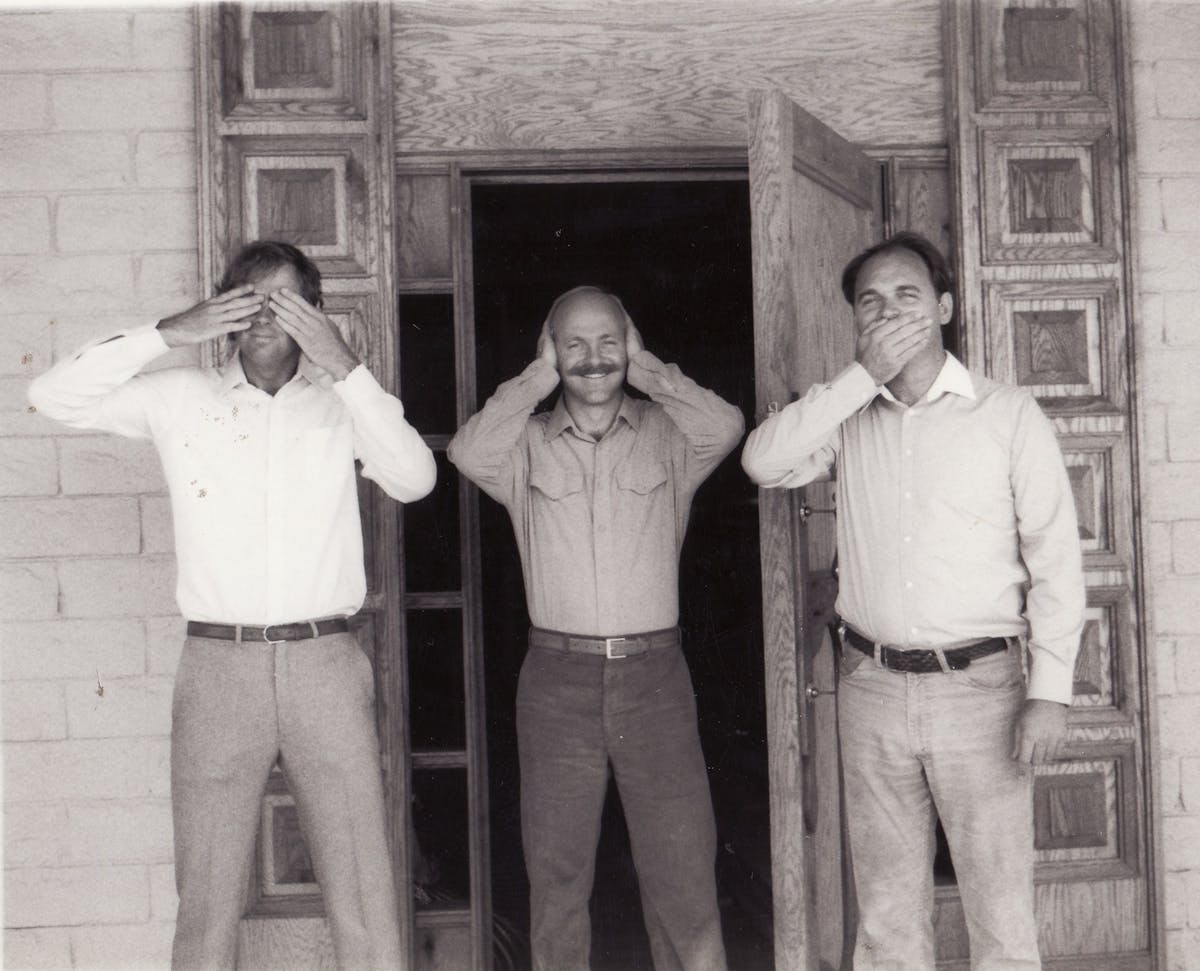 Slide 3 of 5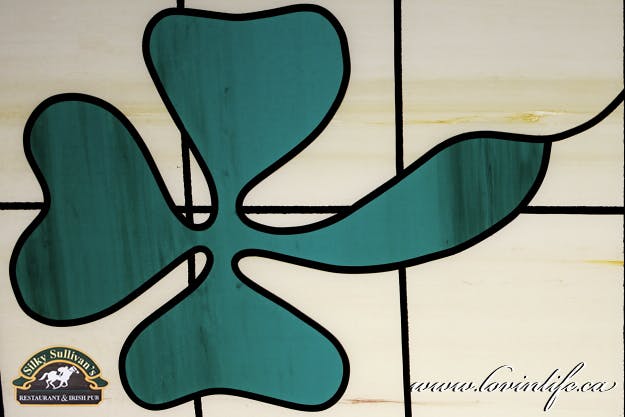 Slide 4 of 5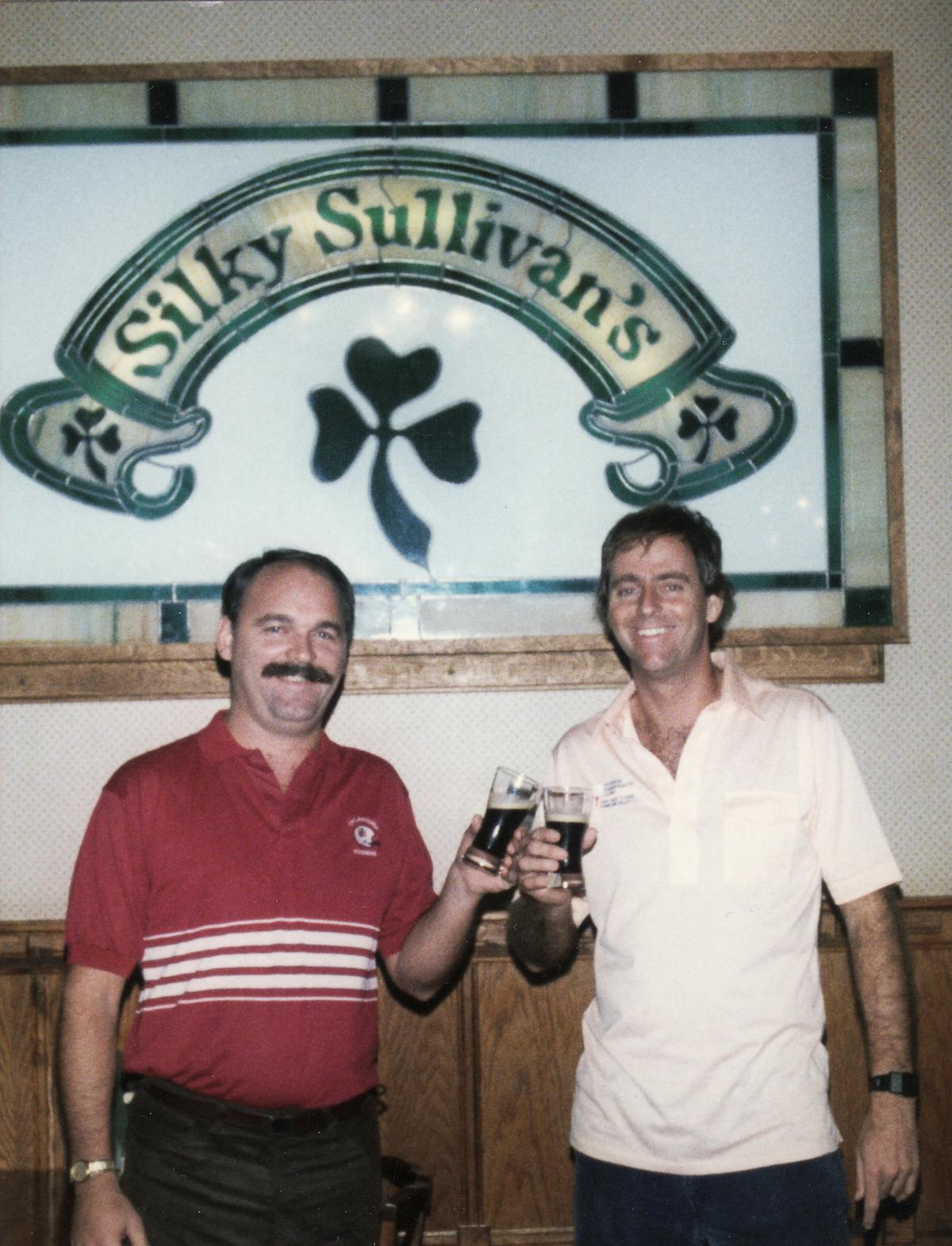 Slide 5 of 5
Silky Sullivan's Restaurant & Irish Pub opened in September 1984 in a building that formerly housed the Fountain Valley Post Office.

The owners; Dan Madden, Bill Madden and Rob Robertson labored more than a year to remodel the building into the popular Irish Pub.

With over 40 years of restaurant experience they strived to create a Restaurant and Irish Pub with a friendly atmosphere that has become one of Orange County's favorites.
Silky Sullivan's is dedicated to "Silky Sullivan" (1955-1977), the greatest "come-from-behind" stretch runner in horse racing history; and to all the competitors in sports, as in life; who against heavy odds, have come from behind to finish in the winner's circle.
-Al Madden