Freddy Zuma Thursday November 18th at 8pm - right after the Thursday Night Football game!
November 18, 2021 08:00 PM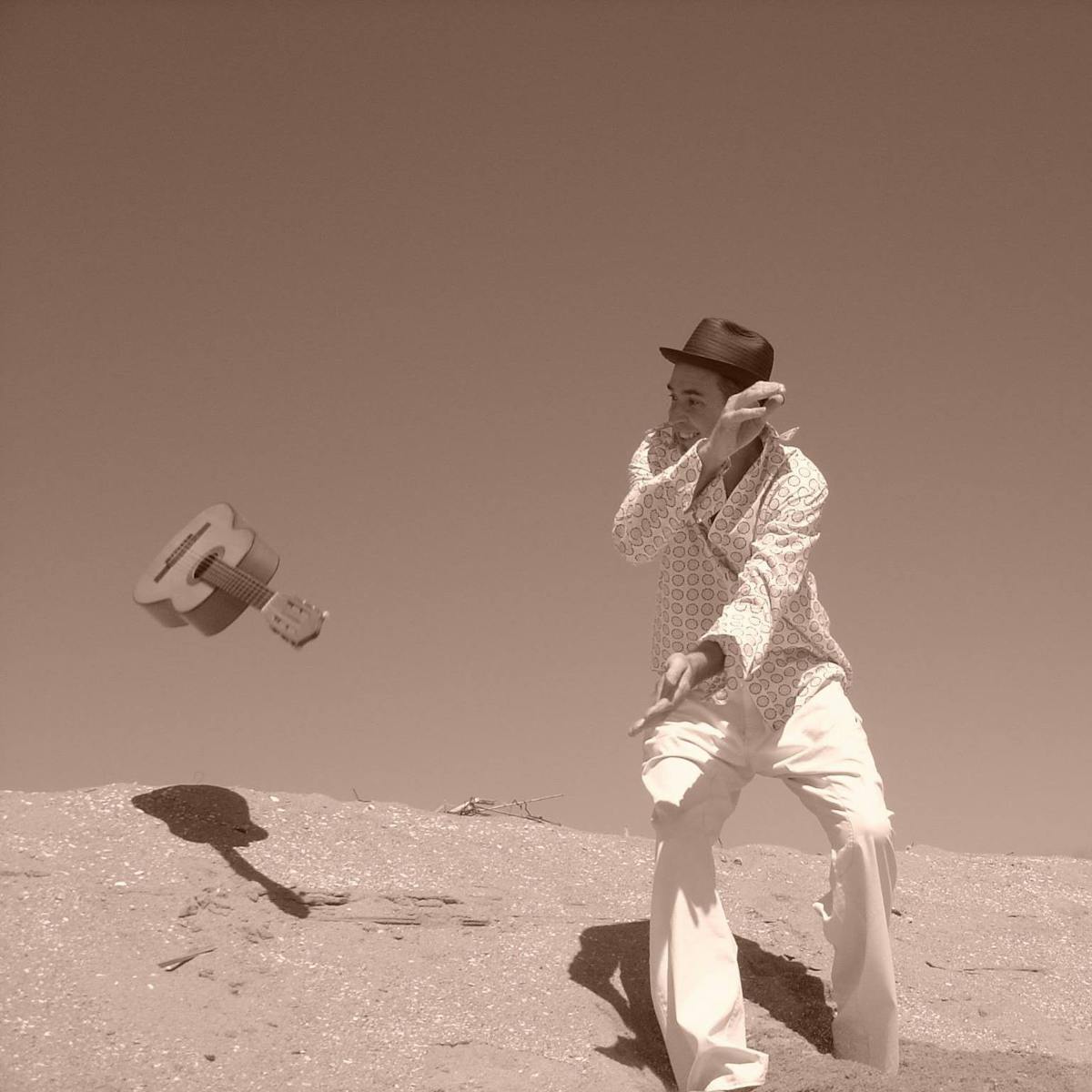 Freddy Zuma playing right after the Thursday Night football game! Freddy Zuma, an international singer/songwriter with a style all his own. Blending Pop, Funk, Soul, R&B, Hip Hop, Rock, Reggae, Jazz, Rumba Flamenco, Salsa and Samba into something real and timeless that you have never heard before and are probably never going to hear again.