Notre Dame Game Watch! Notre Dame vs Ohio State Saturday 4:30pm
September 03, 2022 04:30 PM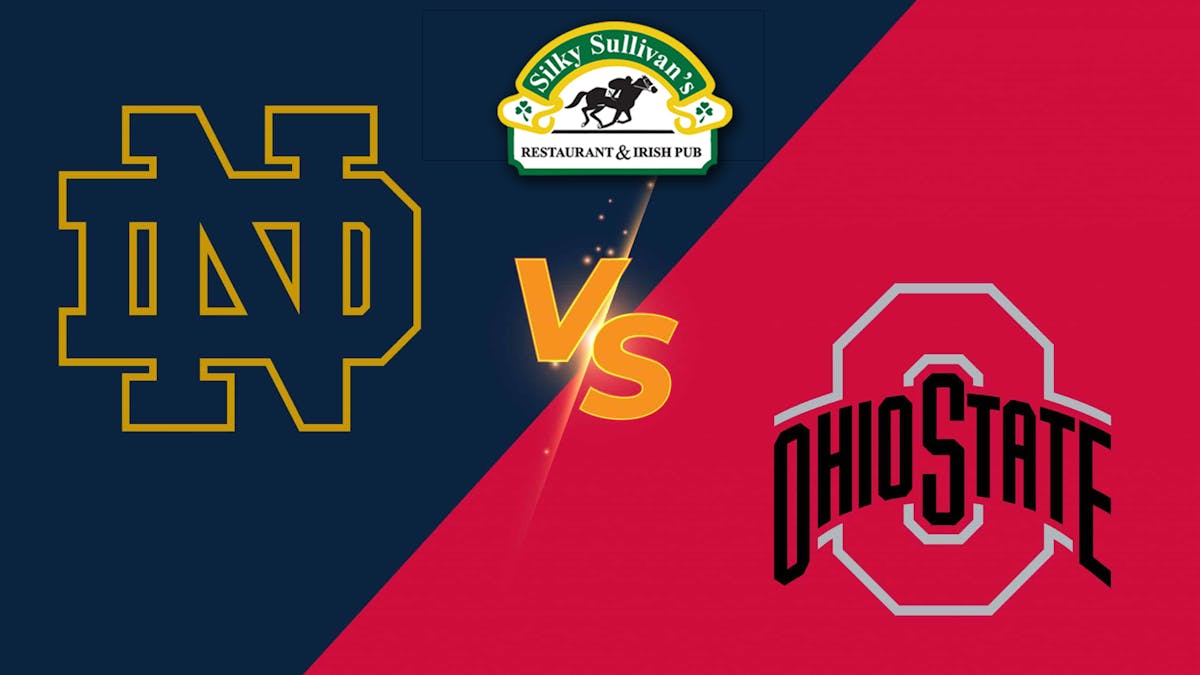 silky_sullivans THIS SATURDAY at Silky Sullivan's is the
Notre Dame game watch!
The game starts Saturday September 3rd at 4:30, it is a
really big game vs Ohio St! We really need to cheer on
our team. You know we're singing that song
What. though the odds be great or small old Notre
Dame will win overall
if we're singing it, we're gonna have to believe it.
Go Irish!